First launched in 2001, Arianna is the designer handmade collection of respected bridal accessories company Linzi Jay.
​From design conception to manufacture & quality control, the entire process happens right here in the UK, with our in house designer Debbie available to work with you on any tweaks and changes you may need.
Click on each image for a closer look.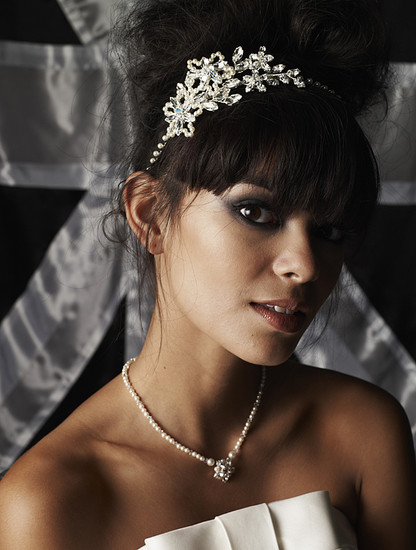 AR344