WIN WIN WIN
2022-06-24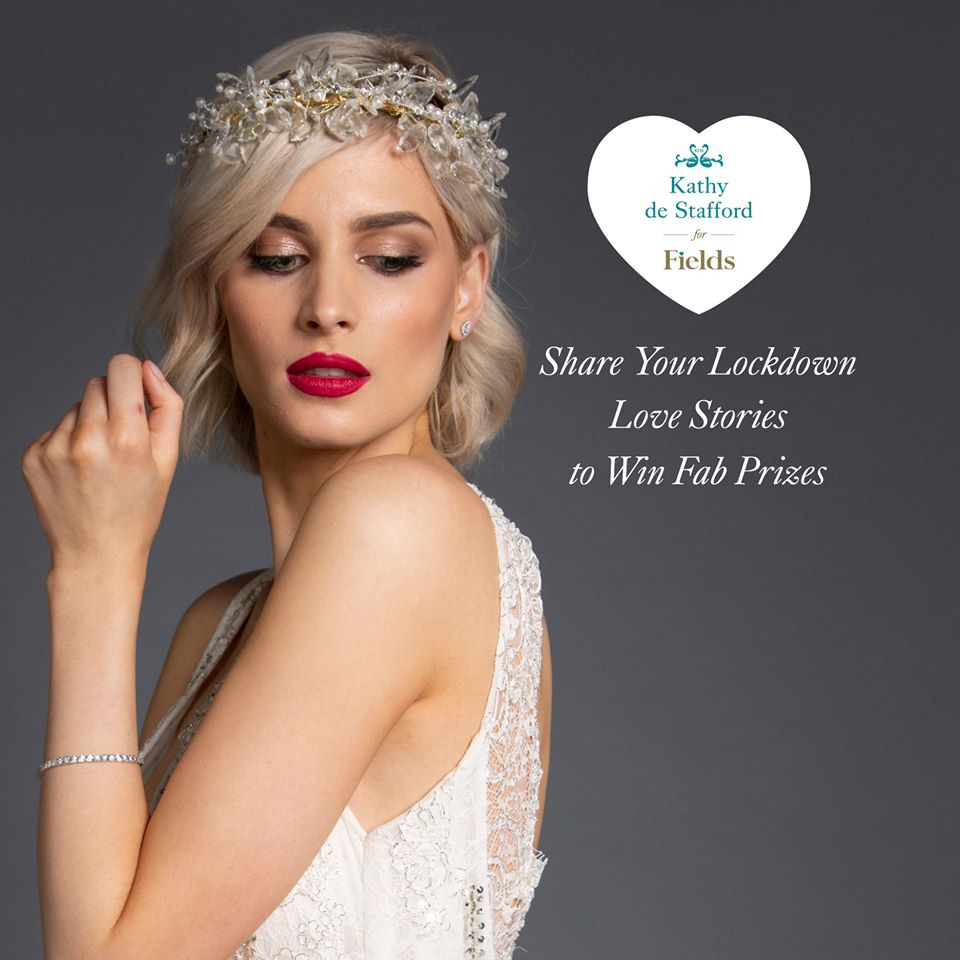 ð゚メユTell us your Lockdown Love Stories to WIN Great Prizesð゚メユ
DM Fields Jewellers (150-200 words) about happy moments you shared with your loved one during this lockdown. Please include #LockdownLoveStories at the top of your story.
All stories submitted will be entered into our draw for a chance to win great prizes including the main prize: Kathy De Stafford's €2,500 wedding dress and a €2,500 Kathy De Stafford Diamond Range Fields voucher. Other prizes include Kathy De Stafford ...vouchers.
The winner's story will appear on Fields' blog and in VIP Magazine
The competition ends on Aug 10th, 2020. Winner and two runners-up will be announced on Aug 11th, 2020.
T&Cs apply: https://bit.ly/3fq9gZh.
Triple your chances & enter on Fields Jewellers Instagram and Twitter