KDS collaboration with Fields Jewellers
2019-12-14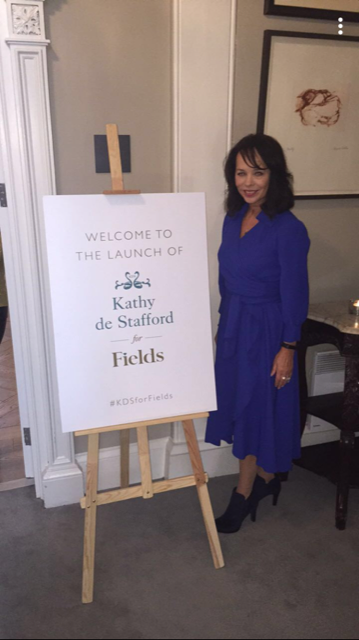 The new Kathy de Stafford range showcases a stunning collection of diamond engagenment and wedding rings,along with diamond pendants and earrings,all available in Field's jewellery store and online from Feb 1st.
A big thank you to all in Fields Jewellers who organised ...the event @ 25 Fitwilliam place, Dublin.
Models Jill, Teo and Ellie from 1st Option Modeling agency.
Make up by Paula Callan and Celebrity hair stylist Niamh both from Callan and Co.
Of course a big thank you to our amazing team in De Stafford bridal design centre, Carol-Ann, Laura, Susan and Irena for all the hard work in preparing the gowns.